Will the Olympics offer Brazil a way out of crisis or add to its burden?
With three weeks to go until the opening ceremony, Rio de Janeiro is desperate for an uplift and fearful of what will happen when the athletes leave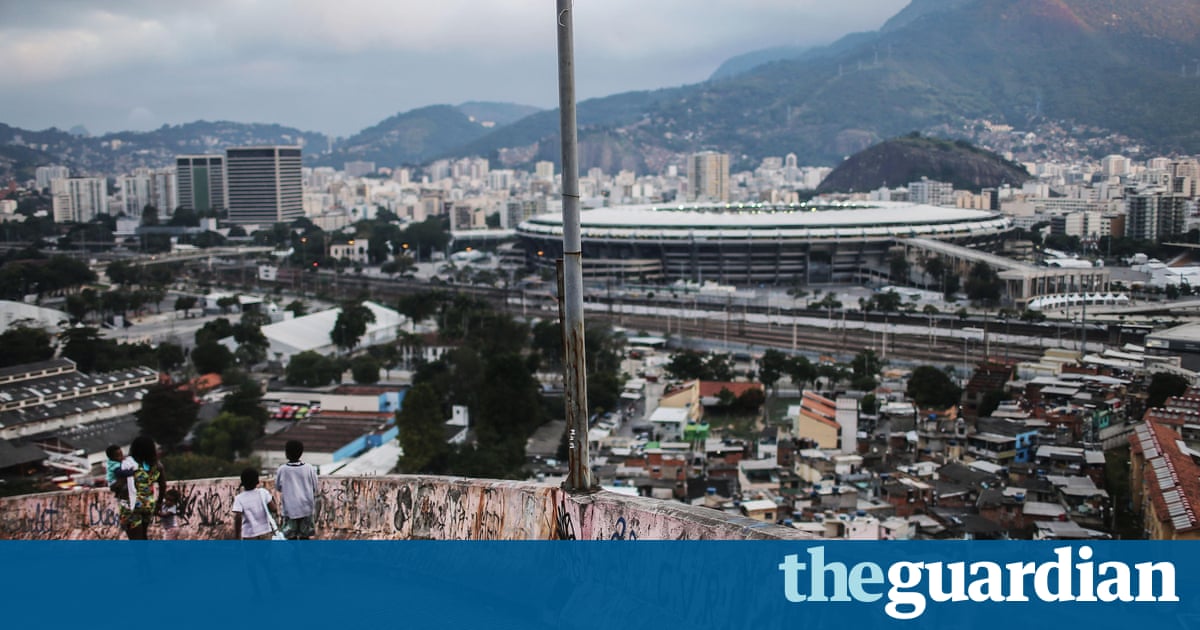 As dusk falls over Copacabana beach, Ubira Santos, a 63-year-old sand sculptor, relaxes with a few friends on deckchairs in front of one of his distinctive creations.
A handful of extraordinarily callipygian sand-women lie prone, as if sunning their backs, beneath a gnome-sized statue of Christ the Redeemer, with one reaching up to embrace his feet.
Back in 2013, during the popes visit to Rio de Janeiro, when millions of Catholics gathered on the beach, Santos covered up their outsize bottoms, out of respect, he says. For the Olympics next month, he is planning to add a boxer and a couple of wrestlers to the sculpture, but he has no plans to abandon his sand goddesses.
Theyre the stars of the show, he says. Santos is looking forward to the Games and the hope of earning more money from the tourists who typically drop a couple of reais in an upturned plastic bottle in return for a photo, but his expectations are tempered by the reality of life in the Olympic city. Things are pretty bad here in Brazil at the moment, he says. Im just hoping for a lot of tourists, and that things improve.
That sentiment is widely shared. Crisis-hit Brazil desperately needs an Olympic lift. After two shockingly awful years of economic decline and political turmoil, it is close to a depression in more ways than one.
The happy-go-lucky, funny, sunny stereotype of Cariocas as Rios residents are known was always more marketing ploy than reality. But even the veneer of a joyful city has been challenged by a flood of gloomy news.
Since Brazil was knocked out of the World Cup it hosted in 2014 with a dire 1-7 semi-final defeat to Germany, the national mood has gone from bad to worse. The economy has declined or stagnated in eight of the past 10 quarters. With GDP having shrunk by close to a tenth the steepest decline since the 1930s the recession is virtually a depression. Once challenging Britain and France for fifth place in world output rankings, Brazil is now in danger of slipping out of the top 10, having fallen behind India and Italy.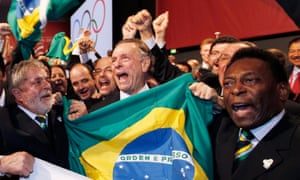 Read more: https://www.theguardian.com/world/2016/jul/16/rio-olympics-crisis-brazil-zika-athletes-woes-uplift
Save
Save