How did the French city transform post-war decline into a growing cultural awakening? By giving the public open access to free contemporary art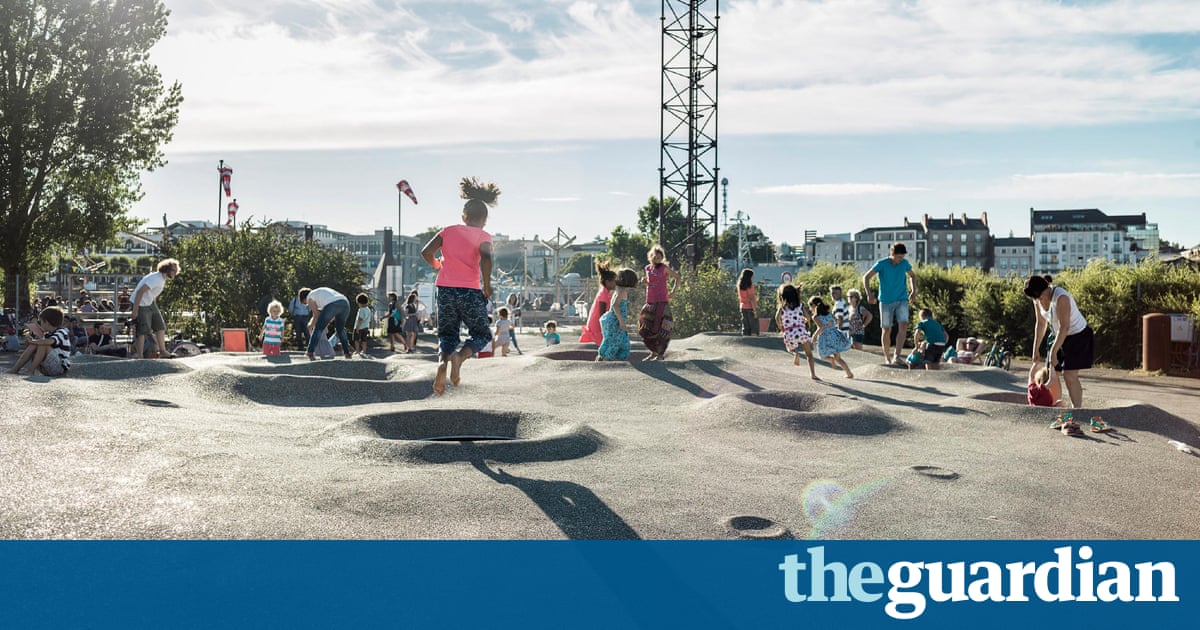 After a carousel ride aboard a giant octopus with moving tentacles, we emerge to find an oversized mechanical elephant wandering down the street, steam blowing from its trunk. In the moat of a 14th-century castle lies an electricity pylon, crackling sinisterly.
This is not a surreal version of Disneyland, but the north-western French city of Nantes. The elephant and marine-themed carousel are just two of the highly original attractions created by La Machine, a street theatre company that has given this citys old docks and shipbuilding warehouses a new lease of life.
Nantes hasnt always been associated with such fun and frolics. The 20th century left many scars geographical, physical and emotional. Firstly, the citys canals and waterways were filled in between the wars, robbing it of its title as a Venice of the west. Less than two decades later, in 1943, it suffered badly at the hands of allied bombs. In the 1980s, its historic shipbuilding yards closed for good.
Added to this trauma is the peculiar fact that, though historically and geographically a part of Brittany, Nantes was temporarily separated from the region during the second world war and never made its way back. It is an anomaly many local Nantais still resent, believing it to have rid them of their historic Breton identity.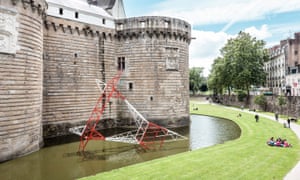 Read more: https://www.theguardian.com/cities/2016/jul/12/resurrection-nantes-france-how-free-public-art-brought-city-back-to-life
Save
Save